Souper Starz' mission is to promote community-based development through
crowdfunding, creativity, collaboration, democracy, trust and fun.
Get Involved
Bring Souper Starz to your community. The best part is, we have done all the work for you! Our Souper Starz toolkit is a step-by-step guide on the who, what and where. Plus it is full of resources and guides to help you plan and sustain a successful Souper Starz program in your community.
Thousands of dollars raised for community projects.
Dreamers who have received funding for community projects.
Community projects that have received funding.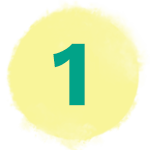 $10 gets you soup and a vote.  Come eat dinner & support our dreamers.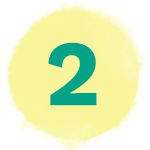 Listen to local people present about their dreams that need funding.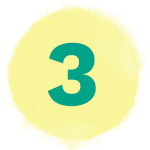 Up to six presenters have five minutes each to share their ideas.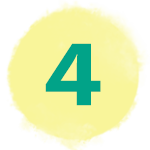 Audience members vote on which project they deem most worthy to fund.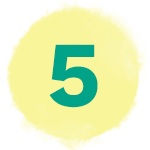 Presenter with the most votes wins all of the money collected at the door.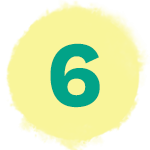 Networking has been done. Funds have been provided. Connections have been made.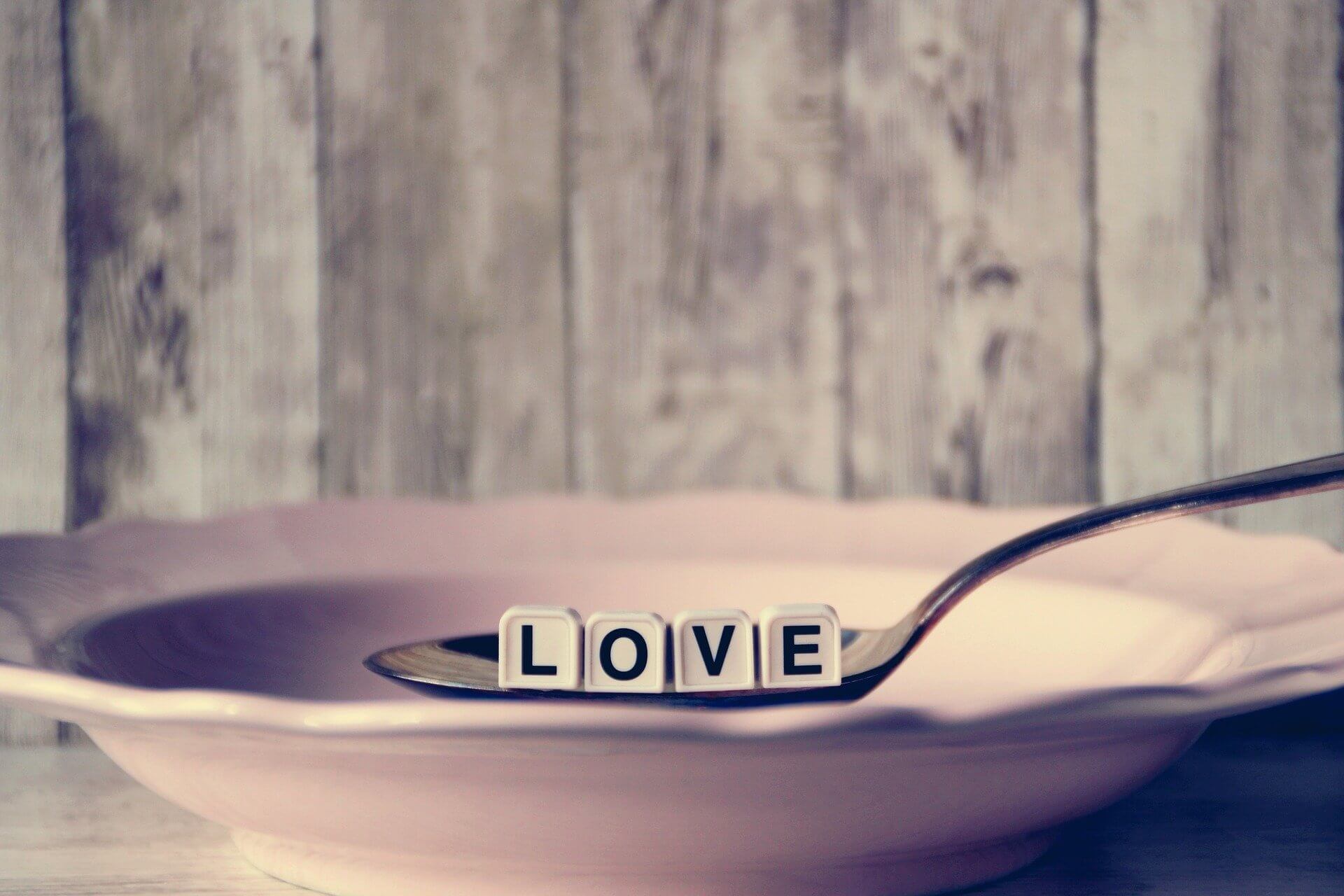 Bring Souper Starz to your community.
We want to share!
Have an idea or passion?
Present for your chance at a micro-grant.
$10 gets you a bowl of soup and a vote. Cast your ballot for the most worthy project.
Help us expand

Souper Starz

to other communities!